We currently have an opening for an outstanding Associate Attorney!
See our Careers Page for details
Attorney Katherine Baluha was chosen as one of the
Greatest of the Great Lakes Bay 2018 Attorneys.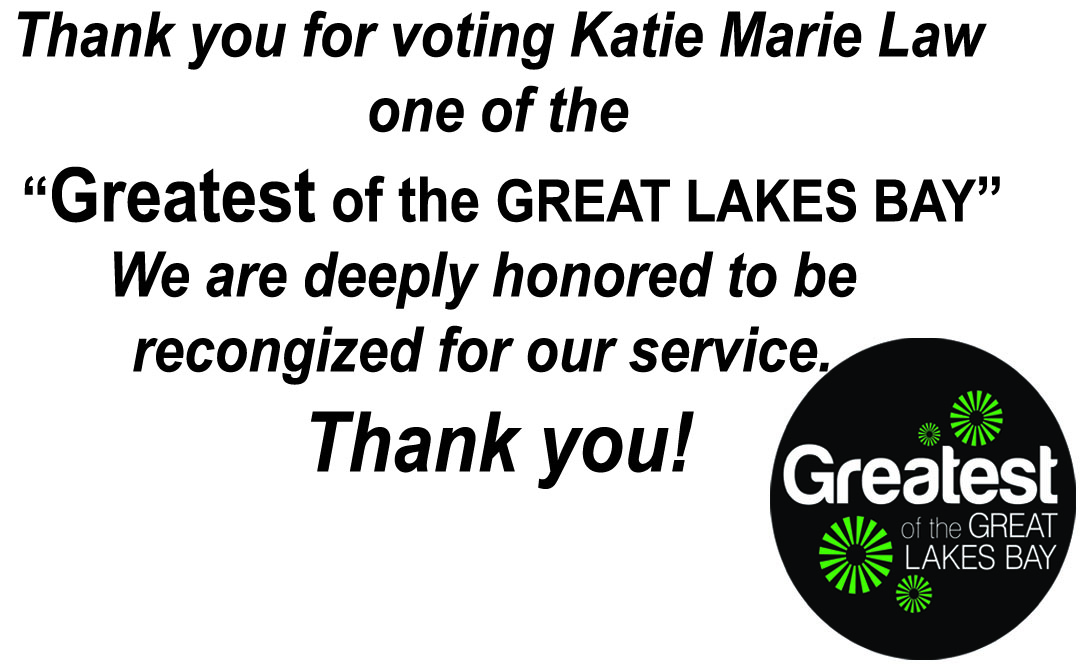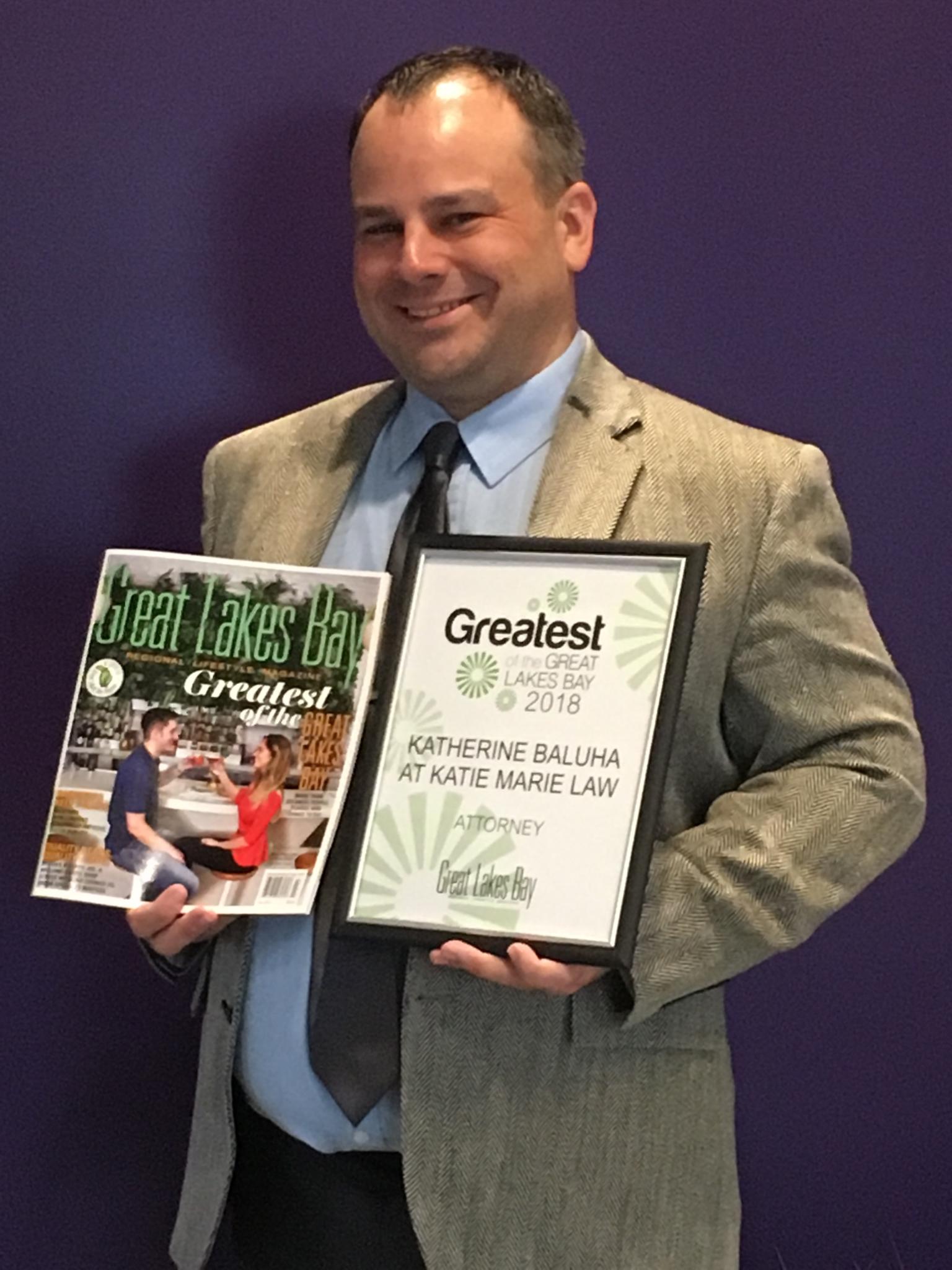 Paul Oslund from Great Lakes Bay Magazine.
Michigan Supreme Court sides with Saginaw grandparents
in their bid for visitation rights-
click link below for MLive.com
http://www.mlive.com/news/saginaw/index.ssf/2014/04/michigan_supreme_court_sides_w.html
Attorney Katherine Baluha holds a Certificate in the area of Family Law
issued by the Institute of Continuing Legal Education and the
Family Law Section of the State Bar of Michigan issued March 2018.